Everett's Funko Entering Video Game Market | News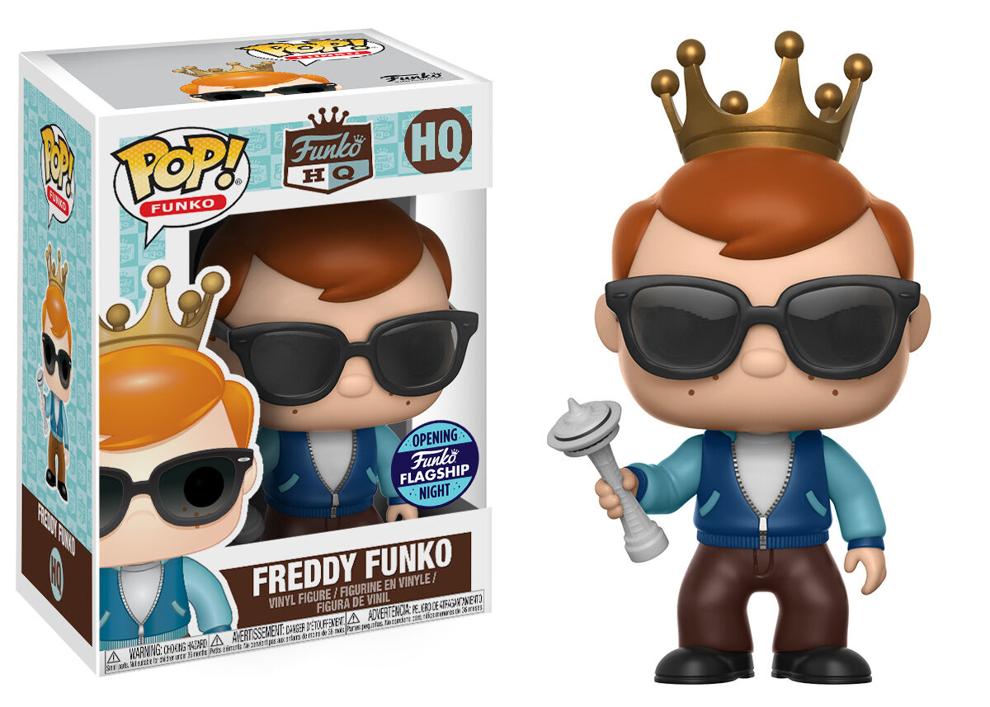 Everett-based pop culture consumer product company Funko Inc. announced Sunday that it plans to enter the video game market in collaboration with game developer 10:10 Games. The two plan to release a title next year.
The announcement occurred during a Funko panel on the final day of San Diego Comic-Con, according to a news release today.
The companies' first co-production will be a AAA action platformer, with 10:10 Games gathering top creators for its development, according to the release. Warrington, U.K.-based 10:10, which was founded last summer, is led by CEO Jon Burton, whose LinkedIn profile says he has 50-plus designed and published games, including the Lego series and is a producer of movies including The Lego Movie, Lego Batman, and Man Down.
"By partnering with 10:10 Games and utilizing the best creators in the business, we will have the talent to deliver games that reflect Funko's unique look and feel across its lines and varied products," Funko CEO Andrew Perlmutter said in the release.
Arthur Parsons, design director for 10:10 Games, called Funko an "iconic brand that truly understands the ingredients it takes to develop a world class video game." He added that "10:10 Games is thrilled to bring to life a new experience for their fans and video gamers alike."
The companies will develop AAA content for current and next-generation consoles and PCs with the still untitled release, according to the release.
The first game, in addition to being an action platformer, will have major third-party studio integration and is expected to have a "T" for teen rating, the release said.
The video game announcement was seemingly foreshadowed last spring when new investors that include Disney's former CEO, eBay, and a sports agent whose clients include basketball star LeBron James bought a 25 percent stake in Funko and announced the potential for new growth categories for the company.
A blog on Funko's website posted Sunday said "Funko and 10:10 Games have been hard at work for over a year on this exciting new initiative that will produce a wealth of AAA content. …"